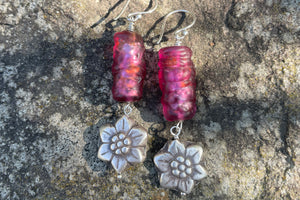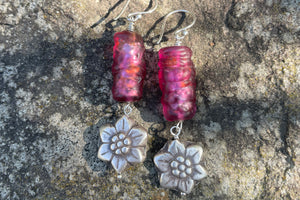 Our Fall Trunk Show Reprise is live! Available for 3 days only, over 25 unique Kristen Mara one-of-a-kind (and some two-of-a-kind) designs and studio models from Kristen's studio archives and our past live virtual trunk shows. 
Want first dibs? Get your exclusive shopping link delivered right to your inbox?
Click to join our VIP list today.
Scroll for more details
Designs available for three days only
Friday, Oct. 27 - Sunday, Oct. 29, 2023

Exclusive shopping link emailed:
Fri. 10/27 8:30am
shop over 25 unique Kristen Mara designs
Please note this is not a live event. All designs available at kristenmara.com on a first come, first served basis.